Meet the Friends of Findmypast
At Findmypast, we're proud to collaborate with family history experts around the world to uncover amazing stories and share insider tips. Together, we're illuminating our ancestors' lives, understanding our shared pasts and shaping our futures. Our Friends come from across Australia and New Zealand and share years of family history experience. Follow them online to stay informed and fascinated.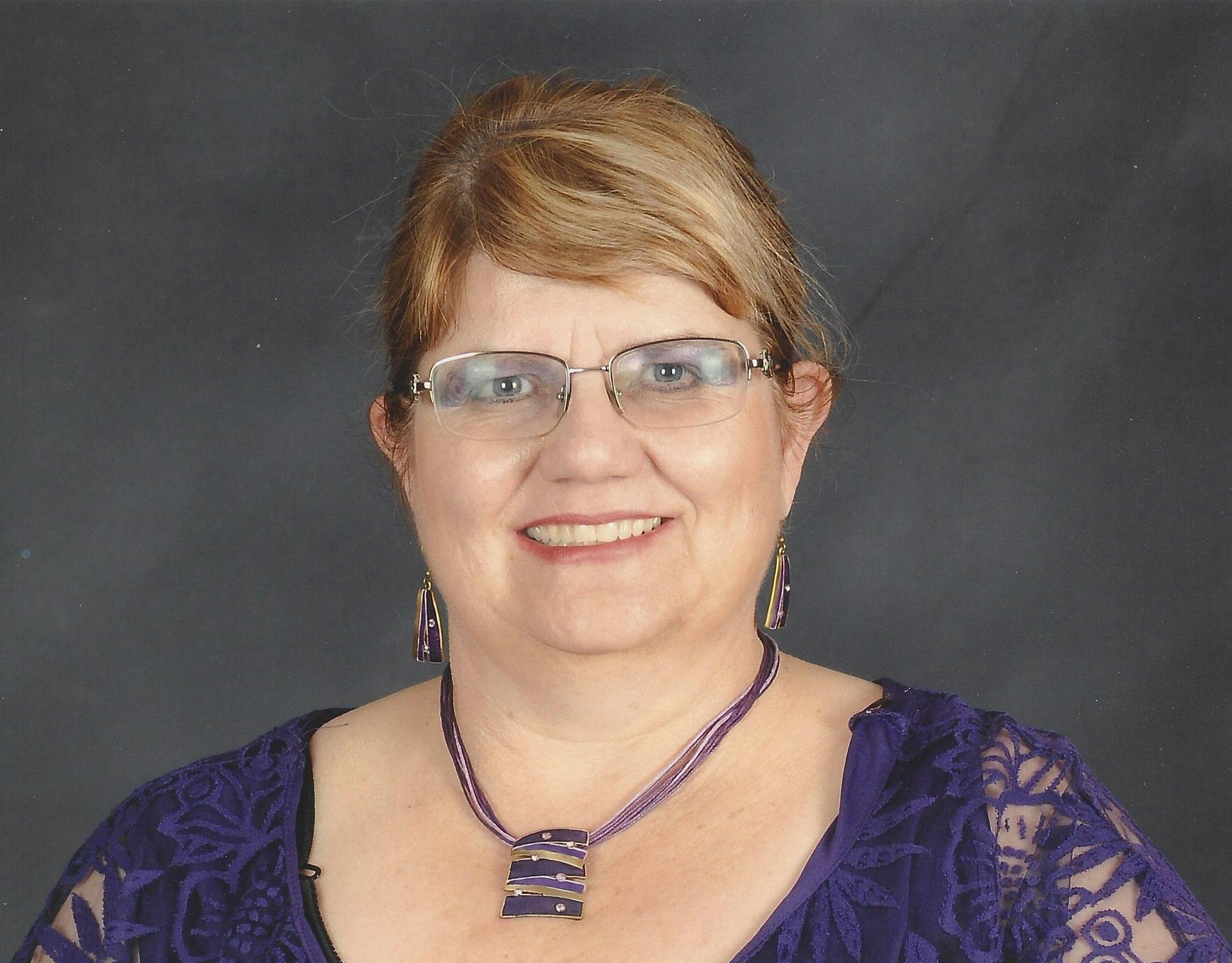 Helen Smith
International speaker, author, and expert in Australian genealogy, Helen has a passion for using DNA and sharing the intricate history of Australia with researchers around the world. You can see where to catch her next at Dragon Genealogy | HVS Research.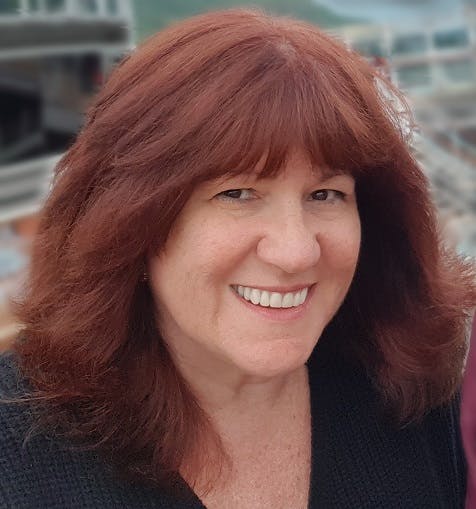 Therese Lynch
Professional genealogist at Your Family Genealogist, Therese started in family history when she saw a need for her family to remember her grandparents, "I decided then and there to get serious about researching, recording and sharing our family's history." Ask Therese about Catholic research and the Australian gold rush.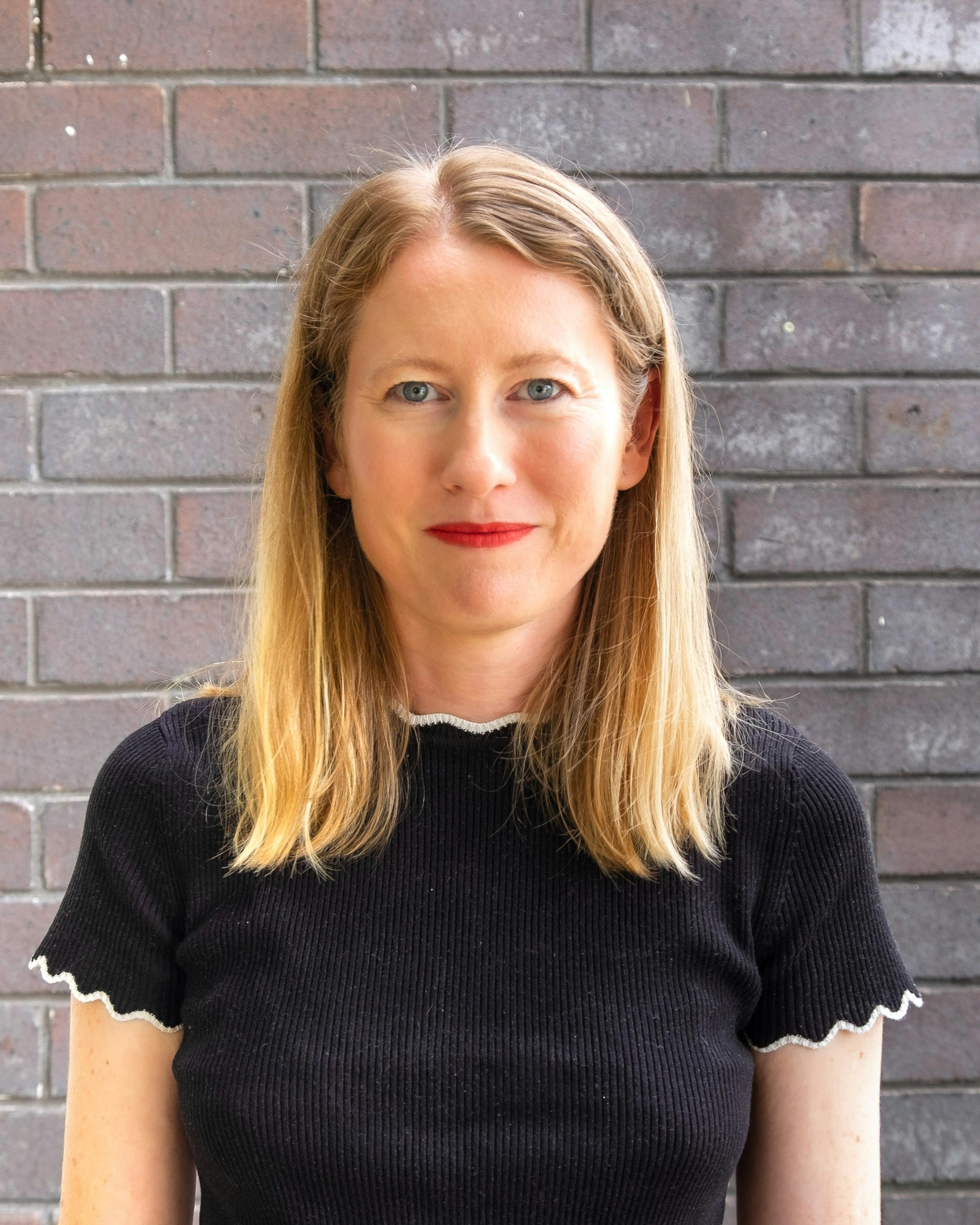 Vanessa Bland
Storytelling comes to life on YouTube and Instagram, and with a fresh perspective on her family history finds, Vanessa offers a mix of discoveries and how-to tips that can assist any researcher in their efforts. See her videos on Kindred Genealogy, starting with this story about James Hardy Vaux.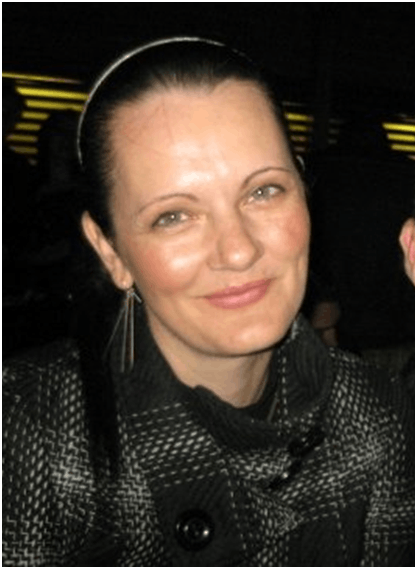 Lorraine Newland
Creator of the insanely popular Remembering the Past – Australia Facebook group, Lorraine joins us to share fascinating social history and the extraordinary history of Australia and New Zealand. If you aren't already a member of this outstanding community, you will be soon.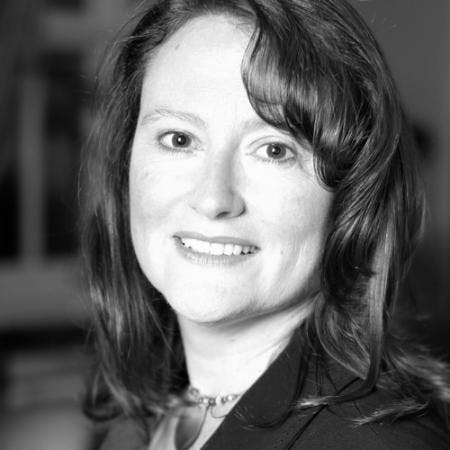 Maggie Gaffney
After living in England for several years, Maggie is back in her native New Zealand and sharing her finds on her blog iwiKiwi. She has been exploring her English, Irish, and Scottish roots for years and takes great pride in her combined heritage.  Check her out as part of the team behind the #ANZAncestryTime chat on Twitter.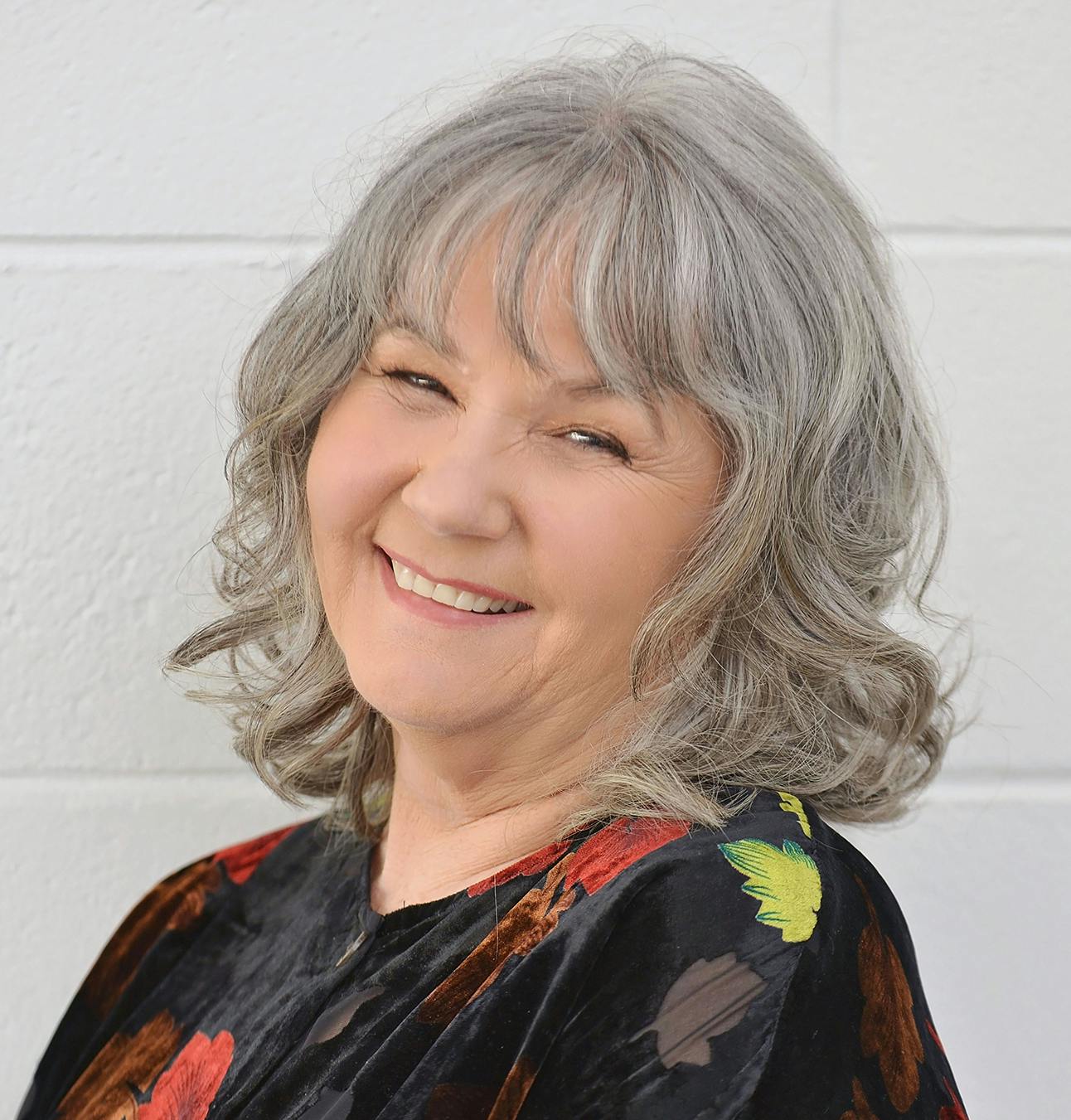 Cathie Sherwood
Enthusiastic about Irish research? Cathie is, too. As an international speaker, and on her blog, Ancestor Discovery, Cathie shares her stories and methodology behind a wide variety of topics, including the British in India, Irish Quakers and Colonial Australia.
When Friends become family...
Our Friends help spread the word about Findmypast in genealogy communities the world over. They can also help you unlock amazing family stories. Here's how.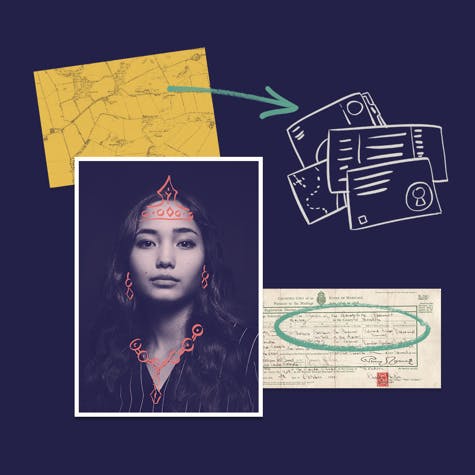 The Friends' favourite records
Explore your own family stories with collections handpicked by the Friends of Findmypast as their favourites.
Make Friends with Findmypast
If you think you'd make a great Friend of Findmypast, drop us a line at ambassadors@findmypast.com and we'll be in touch. Feel free to include your current CV.
Findmypast and the Friends of Findmypast Global Ambassador program builds relationships with leaders in the field of genealogy and is an influencer marketing program. Participants are vetted before inclusion and adhere to regional and national guidelines appropriately. Content created by program participants will always include their status as an Ambassador and the appropriate hashtag (#FriendsofFindmypast and/or #sponsored). Friends of Findmypast receive complimentary access.