We're sharing our family discoveries to inspire yours
At Findmypast, what we do has the power to change lives. For us, family history is more than just a job, it's our passion. We've made amazing discoveries and you can too.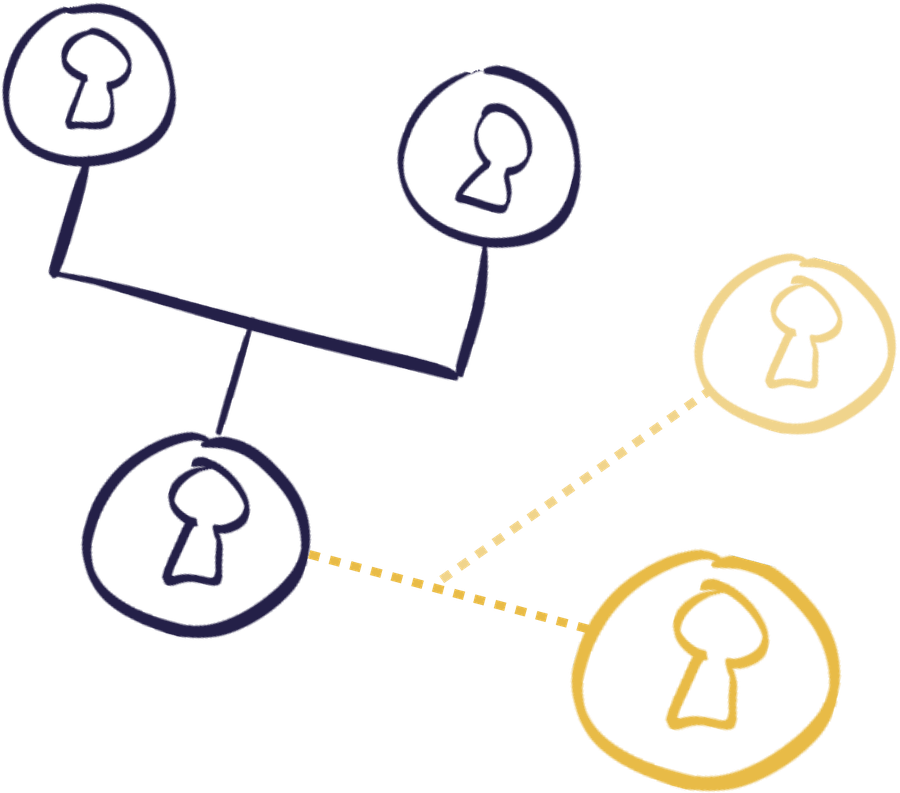 Already have a family tree?
With records you won't find elsewhere, we can help you unlock new stories and trace elusive ancestors. Add your family tree to Findmypast for access to exclusive record hints.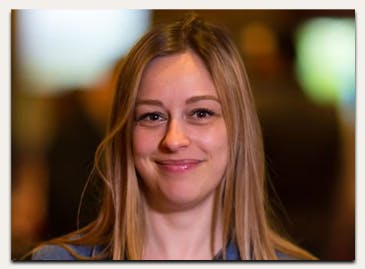 "It's been so rewarding"
"Although I never met him, my grandfather's had a huge influence on my life. With the help of Findmypast's exclusive map search and handy tree-to-tree hints, I've visited his boyhood home and uncovered family photos I hadn't seen before."
Sarah, marketing team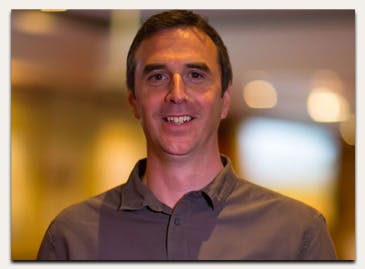 "The revelations can be truly jaw-dropping"
"With Findmypast's newspapers, censuses, and marriage records, I discovered incredible detail on the murderous felon in my family tree. Luckily, his troublemaking traits haven't been passed down the generations!"
Mike, engineering team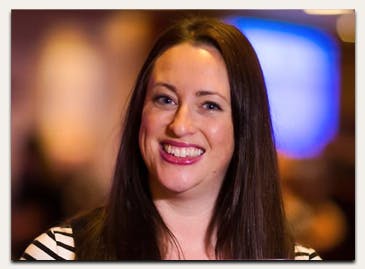 "Walking in their footsteps is an incredible feeling"
"When census records revealed where my policeman ancestor lived, I just had to visit. I didn't expect to find his old 'lock-up' still standing. Seeing where he lived and worked gave me goosebumps."
Emma, design team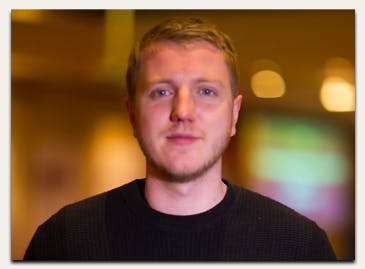 "It's the best way to prove or quash family rumors"
"Findmypast's records and newspapers confirmed family lore that my ancestor ran Liverpool FC back in the day. This might just explain my family's obsession with The Reds today!"
Sam, finance team
How to discover your amazing past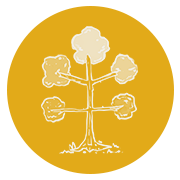 Build your family tree
The quickest, easiest way to find family stories, it's FREE to get started.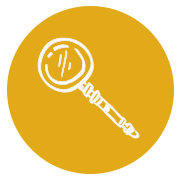 Do some detective work
Chat with relatives about the past and rummage for family heirlooms.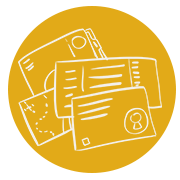 Search family records
From censuses to service records, old documents hold rich secrets.
Find the family stories that have shaped you
Piecing together the bigger picture of your past is one of the most meaningful things you'll ever do. Get a taste of what you could discover from the Findmypast team.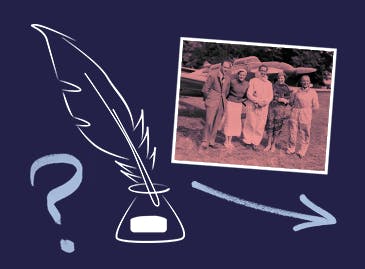 Where has your past taken you?
We love hearing about your family discoveries. Whether you've unlocked an incredible connection or have a renewed sense of self from what you've found with Findmypast, we want to hear about it. Drop us a line on discoveries@findmypast.com - your story could go even further than you think.