Five must-read books for getting started in genealogy
5-6 minute read
By Liam Boyle
20 December 2022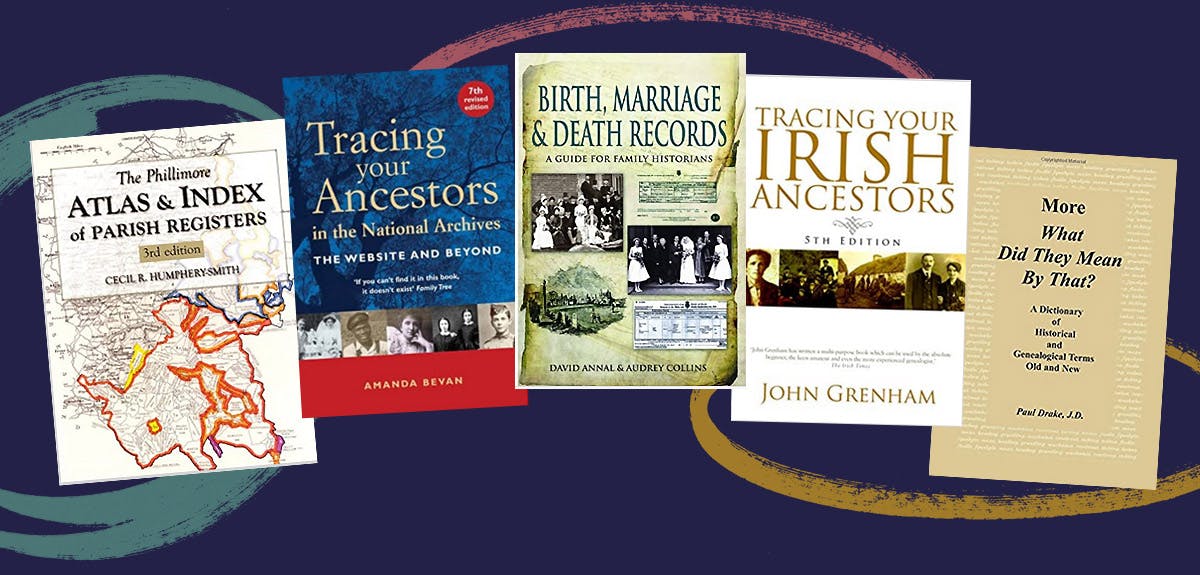 Knowing where to start when it comes to offline research may seem hard, but with these five books on your bookshelf, there isn't much about genealogy you won't know. 
In the modern age of Google and Wikipedia, taking a book off the shelf to find the answer to your burning genealogy questions may seem a thing of the past. However, whilst online resources are great, sometimes a good book is all you need. 
Findmypast expert Liam Boyle has been a member of our knowledgeable Customer Support team for 4 years. In Liam's day-to-day, he helps family historians, from amateurs to experts, understand historic documents, find the necessary records and grapple with a wide variety of genealogy challenges.
Liam has picked out his top five books for anyone delving into family history, whether it's for the first time or the 100th time.
1. More, What Did They Mean By That? - Paul Drake
Family history records are full of fun, intriguing notes and annotations; you'll have seen them on parish records (sometimes even in Latin!), military records, census returns and many more. With these records being hundreds of years old, there isn't always a note to say what they actually mean but they can hold vital clues about your ancestors.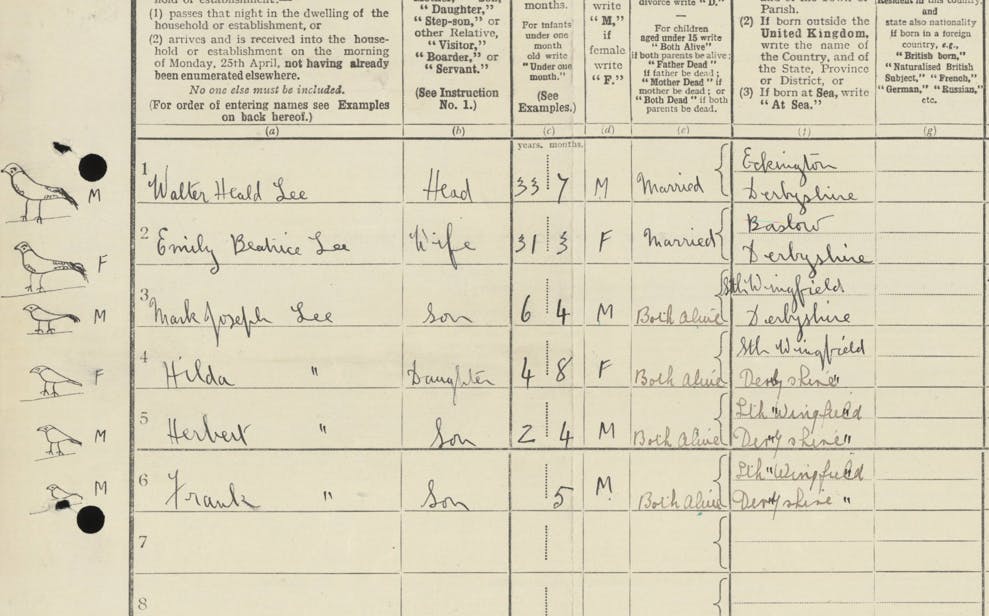 This is where More, What Did They Mean By That? by Paul Drake comes in. This book is as close to a genealogy dictionary as you will find, with pages full of acronyms and their meanings, Latin to English translations, modern day definitions and everything else you'll need to decode that 17th century baptism record.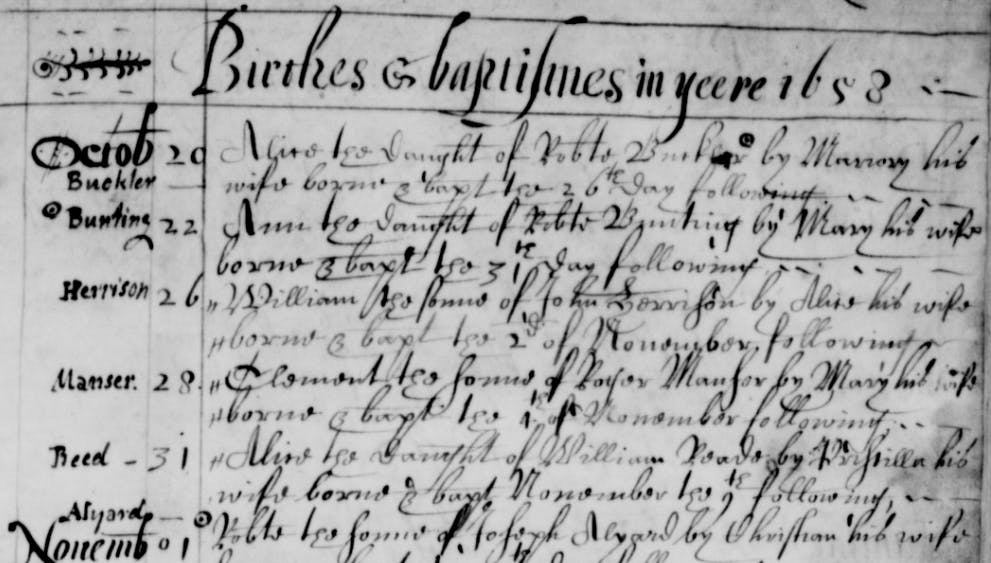 It's easy to find what you're looking for and the information is digestible for even the newest of genealogists to understand. 
2. Birth, Marriage & Death Records: A Guide For Family Historians - David Annal and Audrey Collins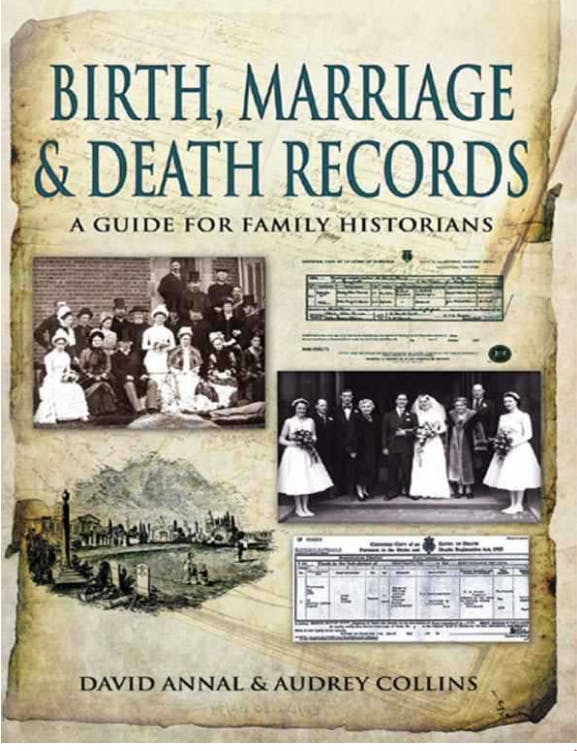 There are different rules for different religious denominations, counties and countries. Knowing your non-conformist parish register from a Church of England register can make all the difference when searching for your ancestors.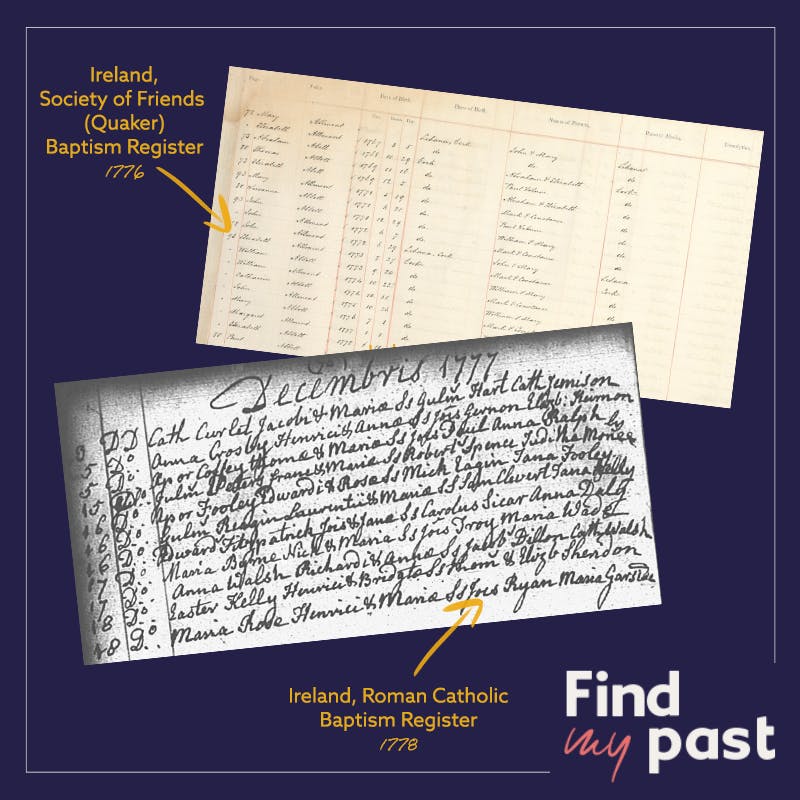 David Annal and Audrey Collins' Birth, Marriage & Death Records: A Guide For Family Historians not only comprehensively offers this information, but also has some great historical context around these records which are online today.
3. The Phillimore Atlas & Index of Parish Registers - Cecil R. Humphery-Smith
If different religious denominations weren't enough to get your head around, wait until you come across parish boundaries. These changed over time so even if you've been local your whole life, you may be thrown by where a baptism took place.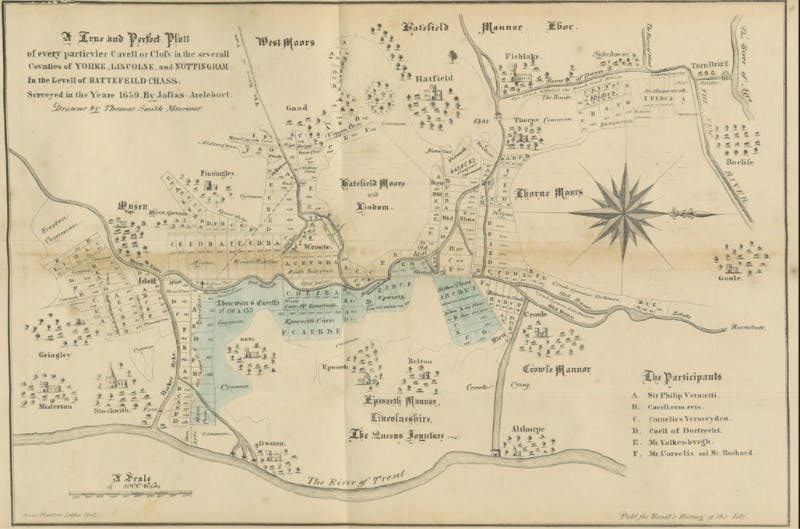 However, with colour coded maps and a list of dates, The Phillimore Atlas & Index of Parish Registers can explain why that baptism record has a different parish to the earlier ones you've found, as well as teaching you a little bit more about the area your ancestors were from. 
4. Tracing Your Irish Ancestors - John Grenham
We all know Irish genealogy can be a little bit trickier than other locales and whilst there are many great online resources to help with this, few are as comprehensive as Tracing Your Irish Ancestors by expert John Grenham.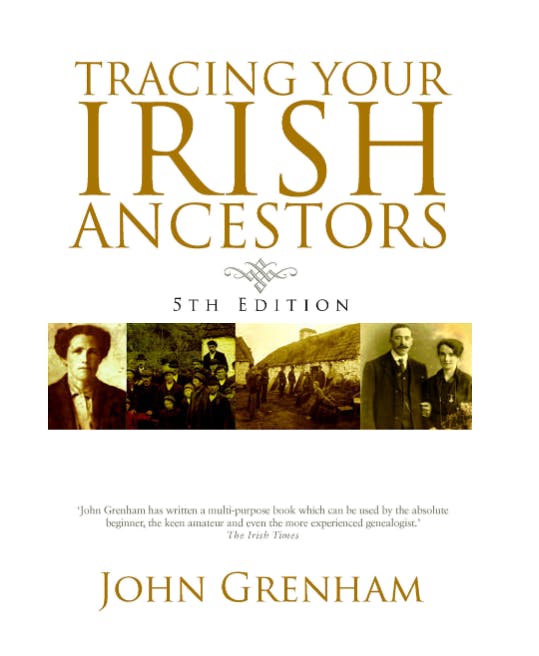 It is helpfully broken down into different categories so it's easy to find new record sets you may have missed, tips for searching those you have already looked at and so much more.
Especially handy are the sections on the Irish overseas as migration is a common theme when doing Irish research and something which can make it even more difficult.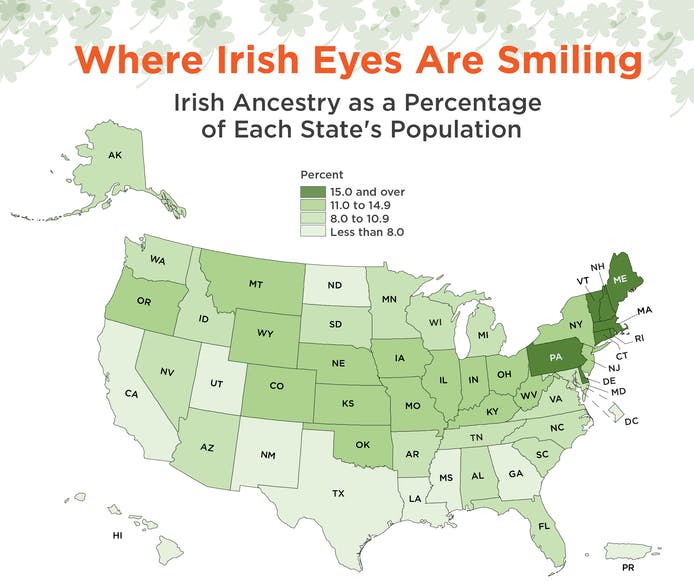 So if like many others you are struggling to find ancestors from the Emerald Isle and beyond, this is the book for you. 
5. Tracing Your Ancestors in the National Archives: The Website and Beyond - Amanda Bevan
Most countries will have their own version of The National Archives, but if you're living in the United Kingdom, you're bound to know that you'll find ours down in Kew, London. They are the source of many of the genealogy records we have online today. With so much in their amazing collection, there is something for everyone.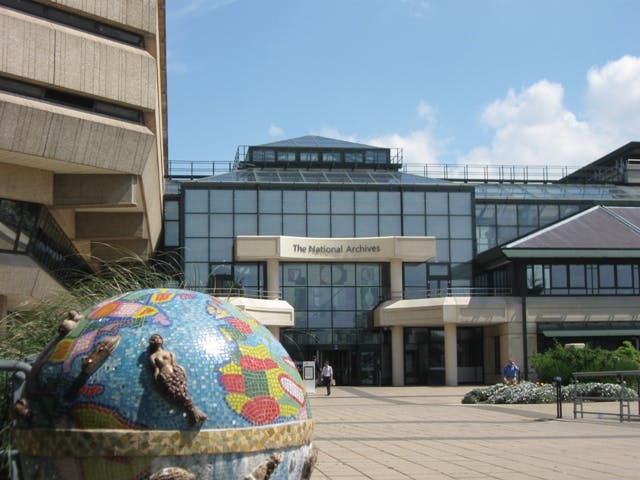 Whilst many of their records are accessible on Findmypast, there are so many more within the walls of the National Archives and it can be daunting to know where to start. That is where Tracing Your Ancestors in the National Archives: The Website and Beyond by senior archivist Amanda Bevan comes in.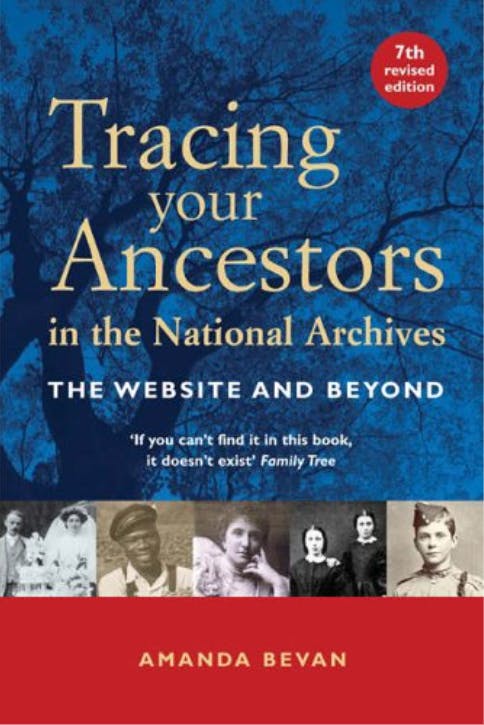 Whether it's military records, criminal ancestors or merchant seamen you are interested in, Amanda's years of experience make finding what you are looking for a breeze. As the quote on the front cover says, if you can't find it in this book, then there's a good chance the records don't exist!
If you're still looking to brush up on your genealogy knowledge, head to our Getting Started section of the blog - you'll find an abundance of articles on everything from starting your family tree to finding long lost family members.
Want more books to add to your bookshelf? Discover more of our in-house experts' favourites, with definitive lists on the British Army, Royal Navy and more.