Brand new rolls of honour, parish records and more
2-3 minute read
By Niall Cullen
16 April 2021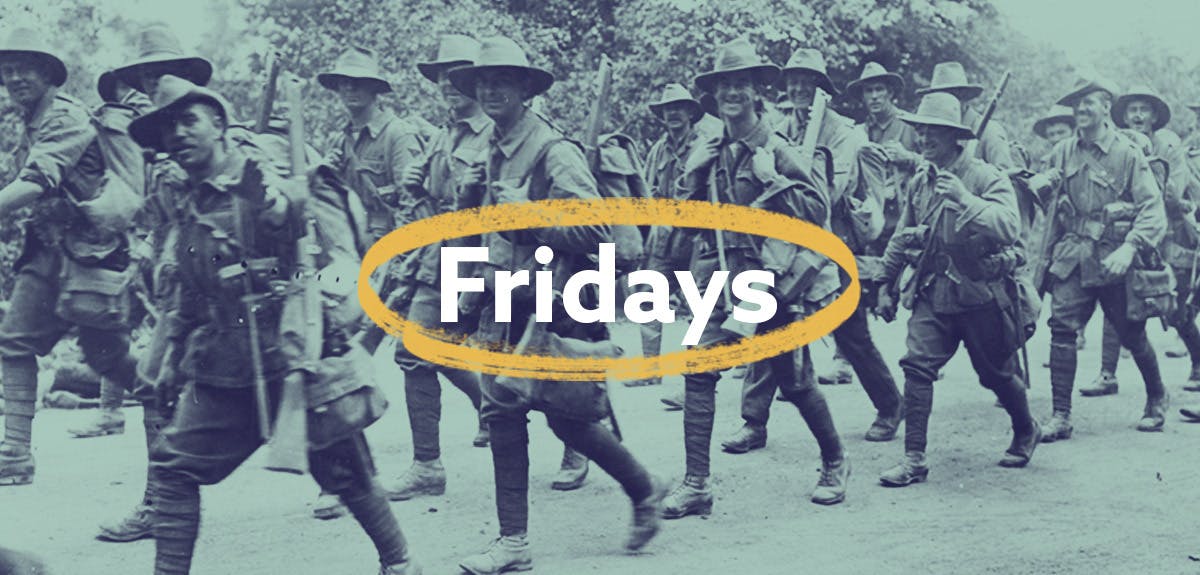 Discover remarkable Anzac stories and Kent family milestones this Findmypast Friday.
Do you have Anzac ancestors in your past? A major new release could help you trace their incredible life stories. Plus, we've added more parish records and made extensive updates to our newspaper collection. Here's what's new this week.
Ahead of Anzac Day, we've compiled a major new resource for exploring the lives of Australia's military heroes.
The collection includes records for Captain Alfred John Shout, along with a striking photo.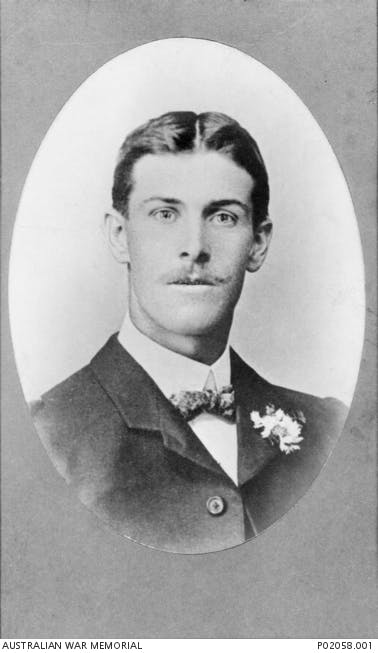 Gallipoli's most decorated soldier, Shout was awarded a Victoria Cross and Military Cross.
Unlock family milestones with new additions from six parishes. These records are essential for growing the Kent branches of your family tree.
The churches covered in this latest tranche of new baptism, marriage and burial records are:
Review the parish list to see exact timeframes covered and the other churches featured in this growing resource.
We've added nine new papers and updated a raft of other publications, 35 to be precise. Brand new this week are:
While we've been even busier than usual, expanding the coverage in these 35 newspapers:
Alliance News from 1854
Barrow Herald and Furness Advertiser from 1874
Ben Brierley's Journal from 1885, 1887 and 1890-1891
Birkenhead News from 1908
Bradford Observer from 1901 and 1910
Bromyard News from 1910
Cavan Weekly News and General Advertiser from 1881 and 1900
Cork Daily Herald from 1864
East London Observer from 1928-1944
Eastbourne Chronicle from 1896 and 1910-1912
Fleetwood Chronicle from 1897-1898
Football News (Nottingham) from 1896
Halifax Comet from 1902
Herts and Essex Observer from 1921 and 1930-1938
Jersey Evening Post from 1897, 1900a and 1910-1912
John Bull from 1826-1832
Kirkcaldy Times from 1890-1891
Manchester Daily Examiner & Times from 1861-1862 and 1874
Mayo Examiner and West of Ireland Agricultural and Commercial Reporter and Advertiser from 1883 and 1885
Northern Weekly Gazette from 1902-1904, 1906, 1912 and 1918-1921
Oxford Chronicle and Reading Gazette from 1898
Pontefract Advertiser from 1858
Potteries Examiner from 1875
Reading Standard from 1912
Runcorn Examiner from 1871-1872
Seren Cymru from 1884 and 1889
South Eastern Gazette from 1855
St. Helens Examiner from 1879
Star of Gwent from 1896-1897
Stockton Herald, South Durham and Cleveland Advertiser from 1867, 1877-1878 and 1881
Tower Hamlets Independent and East End Local Advertiser from 1871-1884
Wisbech Chronicle, General Advertiser and Lynn News from 1860, 1874, 1877, 1879 and 1883
More on this topic:
Share this article
About the author