Discover suffragettes, schoolgoers and more in our new releases
3-4 minute read
By Niall Cullen
11 March 2022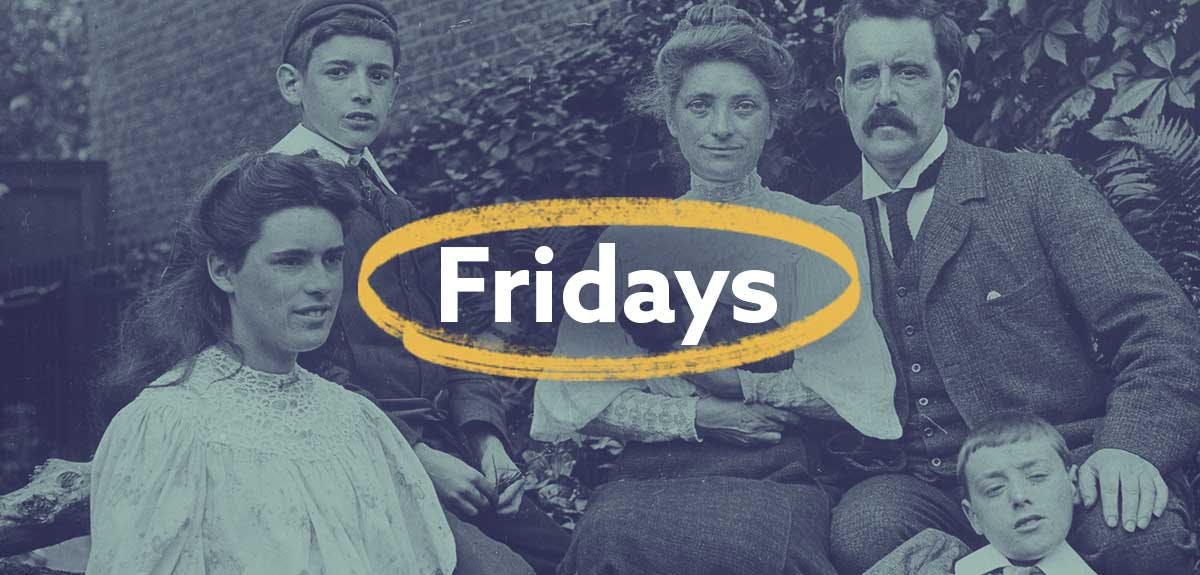 With thousands of new records to explore and improvements to existing collections, the potential discoveries are limitless this Findmypast Friday.
Where will your past take you this week? It could take you back to New Zealand in the 1890s, where we've enhanced our collection of fascinating suffrage petition records. Or maybe you'll end up at a Yorkshire school or Cambridgeshire cemetery. Wherever you land, our latest releases are here to provide you with family stories you won't get anywhere else.
Celebrating International Women's Day this week, we've made it even easier to explore our suffrage collections. You can now search by location to help pinpoint pioneering female ancestors.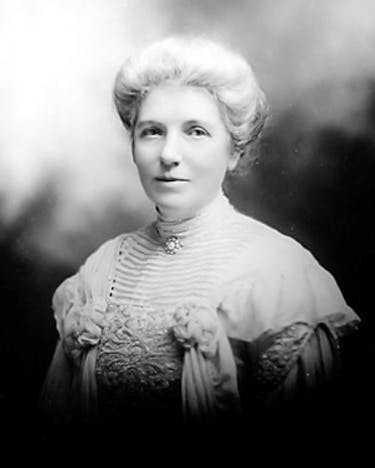 Setting an example for the rest of the world to follow, New Zealand became the first country to grant voting rights to women in 1893.
Over 14,000 new records cover several cemeteries across Cambridgeshire. With them, you can uncover your ancestor's final resting place and gain important details for your family tree. Specifically, we've added brand new records from:
Whittelsey Cemetery
Ickleton, St Mary
Eastwood Burial Ground
Chatteris Cemetery
Our comprehensive parish lists are your essential research companion when exploring our ever-growing parish collections. They'll tell you the exact churches and graveyards included in each collection, along with the timeframe covered and the number of records for each location.
Did your relatives grow up in the Halifax area of Yorkshire? Discover more about their formative years with over 12,000 new school admission records.
Findmypast's extensive national school collection covers every corner of England and Wales. Not only do the records give you essential biographical information about your ancestors, they can reveal details you won't find anywhere else, like exam results and reasons for absence.
We're bringing you 22 brand new English and Scottish newspapers this week, alongside updates to 39 others. See if your family hit the headlines in our newest arrivals:
While it might be time to revisit the following papers - we've added even more pages to their archives:
Airdrie & Coatbridge Advertiser from 1987
Banffshire Advertiser from 1914
Bedfordshire on Sunday from 1987-1988
Birmingham Mail from 1988-1989
Birmingham News from 1988 and 1990-1991
Birmingham Weekly Mercury from 1987 and 1991
Bolton Evening News from 1914
Cambridge Daily News from 1990
Carmarthen Journal from 1991
County Express from 1914
Daily Record from 1989-1990
Denbighshire Free Press from 1913
Dover Chronicle from 1874 and 1877-1878
East Kent Gazette from 1986
Edinburgh Evening News from 1907 and 1909
Formby Times from 1987
Galloway News and Kirkcudbrightshire Advertiser from 1987
Herapath's Railway Journal from 1844-1848 and 1852-1903
Hinckley Times from 1986
Huddersfield Daily Examiner from 1991
Jersey Evening Post from 1913
London Chronicle from 1812 and 1815
Macclesfield Courier and Herald from 1833
Macclesfield Express from 1986
Marylebone Mercury from 1989
Merthyr Express from 1986
Middlesex County Times from 1991
Morning Herald (London) from 1829-1830
North Star (Darlington) from 1887
Norwood News from 1964
Nottingham Evening Post from 1986
Paisley Daily Express from 1988
Soulby's Ulverston Advertiser and General Intelligencer from 1913
Southport Visiter from 1987
Surrey Mirror from 1879
Tottenham and Edmonton Weekly Herald from 1913
Trowbridge Chronicle from 1862 and 1892
Westminster & Pimlico News from 1984 and 1991
To explore any of our new or updated publications, simply visit our newspaper search page and use the 'By Newspaper' filter to focus on the one you're most interested in.
Wherever your past takes you this Findmypast Friday, we hope it helps you understand your family, and yourself, a little better. We love hearing about your amazing discoveries. Tag @findmypast on social media to share them with us.
More on this topic:
Share this article
About the author