Thousands of brand new parish records now online
2-3 minute read
By Niall Cullen
5 March 2021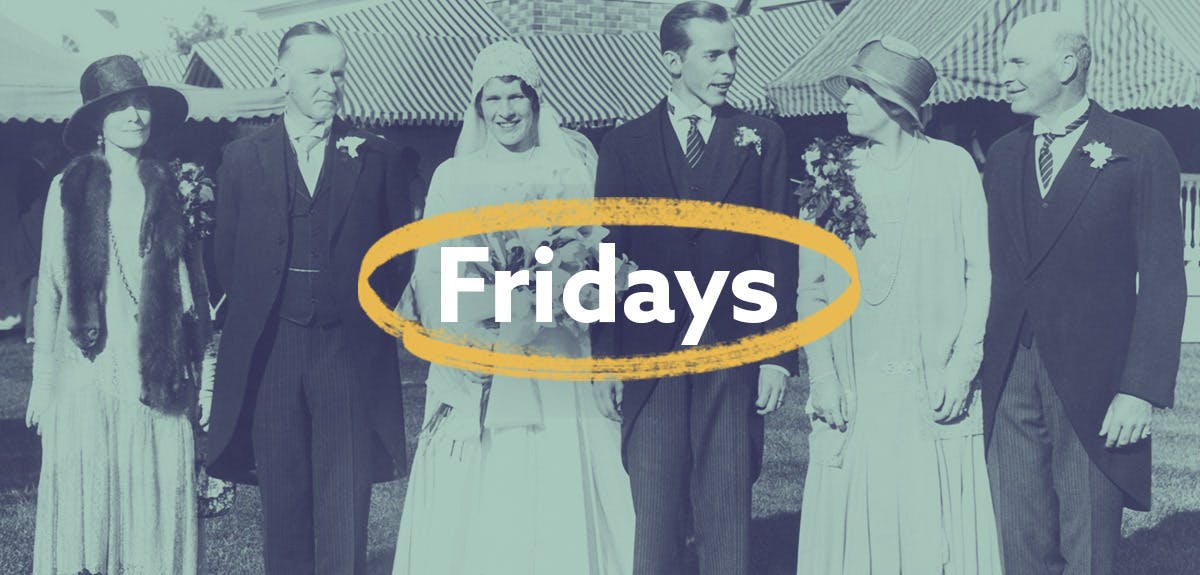 Your past may take you to South East England this weekend. We've just released thousands of baptism and marriage records from Essex and Kent.
Unlock the power of parish records with our latest Findmypast Friday new releases. Here are all the details on what's new.
In partnership with the Family History Federation, we've added over 38,000 new records to this collection. They cover 16 Anglican churches and span over 380 years of Essex history. You can explore new records from:
Blackmore, St Laurence
Bobbingworth, St Germain
Chipping Ongar, St Martin of Tours
Epping Upland, All Saints
Great Bromley, St George
Harlow, St John the Baptist
Hatfield Broad Oak, St Mary the Virgin
High Laver, All Saints
High Ongar, St Mary the Virgin
High Roding, All Saints
Latton, St Mary at Latton
Little Laver, St Mary the Virgin
Magdalen Laver, St Mary Magdalen
Moreton, St Mary the Virgin
South Weald, St Peter
Waltham Holy Cross, St Lawrence & Holy Cross
As always, the parish list includes details on the entire collection including year coverage and the number of records from each church.
Was your ancestor christened in Kent? Over 10,000 new records from two parishes have joined the collection.
These latest additions cover the parishes of Chelsfield, St Martin of Tours and Greenwich, St Alphege and stretch from 1640-1910. The Kent parish list includes all the churches in this extensive collection.
Continue tracing Kent family milestones with over 9,000 new marriage records from three churches, covering 1750-1936.
The newest arrivals come from Lewisham, Westerham and Eltham. Use them to enrich the Kent branches of your family tree with essential details.
We've released 12 brand new newspapers and added thousands more pages to another 12. Does your family's local paper feature? Brand new this week are:
To celebrate St David's Day this week, our latest releases include five publications from Wales, three of them published in the native Welsh language.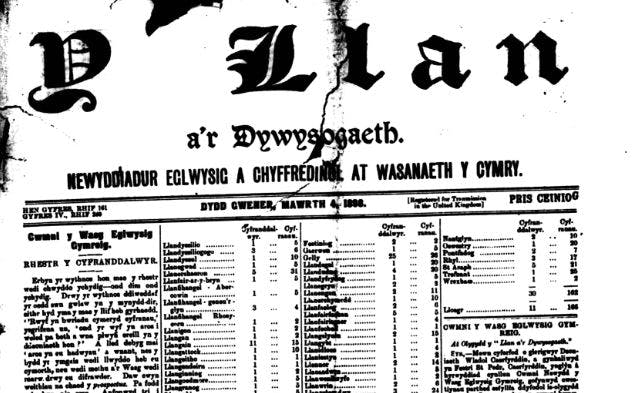 Meanwhile, we've supplemented the following papers with extra pages:
When viewing family records on Findmypast, you can now see previews of related pages, jump seamlessly from record to transcript and change brightness and contrast.
It's all part of our ongoing efforts to make family history more accessible for everyone.
Fridays Live March 5th

Join Alex for this week's live broadcast. Ahead of International Women's Day and in honour of Women's History Month, today we will be taking a look at exploring the lives of female ancestors, inspirational figures from history and more - not to mention this week's latest new records! QUESTION OF THE WEEK: Tell us about your favourite female ancestors or pioneers from history.

Posted by Findmypast on Friday, March 5, 2021
If you're still stuck at home, it's the perfect time to expand your family research and Findmypast From Home is here to help. We've got tips for organising a virtual family gathering and a free activity pack to get the younger generations involved.
More on this topic:
Share this article
About the author