Unlock your heritage across Australia, New Zealand and beyond
No matter what your heritage, connecting with ancestors past can be an incredibly fulfilling experience. With so much history between Britain, Australia and New Zealand, you're in the right place to get started.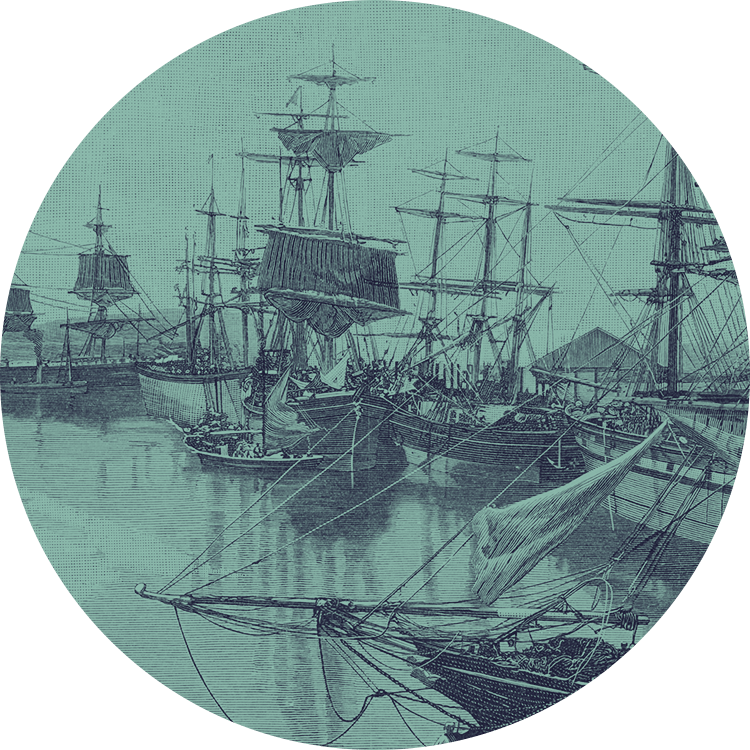 British colonisation of indigenous lands
The chequered history between the British and the colonies, particularly in terms of harm to indigenous communities, is something we acknowledge and respect at Findmypast.
With so many Australians and New Zealanders tracing their roots through the British colonisation of indigenous lands, travel and migration records will be all the more important for your family history research.
Set sail alongside your ancestors today
With just a few details, start searching our extensive travel and migration records between Britain, Australia and New Zealand.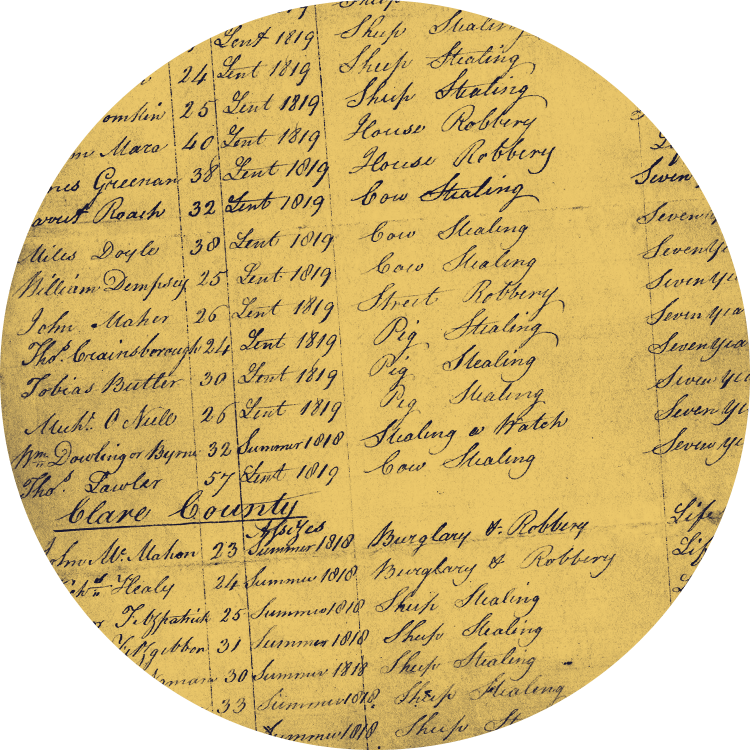 Where does the journey begin?
The easiest way to begin looking into your heritage is by taking what you already know and working backwards from there.
Begin with a browse through our Australian Passenger Lists 1826-1972 for Australian ancestors, or our Passenger Lists Leaving UK collection for Kiwi ancestors. Both of these can help you trace your family history of migration, pinpointing the moment your ancestors spread roots in a new land.
The Irish in Australia
Do you have Irish roots?
Many Irish people came to Australia to escape the famine, as Prisoners of War after the 1798 Irish Rebellion for Independence, or as convicts. By the late 19th century, up to a third of the Australian population were Irish, and now it is estimated that 30% have Irish heritage. Findmypast have the single largest online collection of Irish records, and we're here to help you trace these roots.

Give us a few details to get started
Commemorate your military ancestors
With the formation of the Anzac military force, both Australia and New Zealand fought alongside the Allies in World War 1 and World War 2. Here at Findmypast, we believe that the best way to salute our military ancestors is by discovering their stories. Dive into our extensive collection of military records for Australia and New Zealand to remember and revere your ancestor's sacrifice.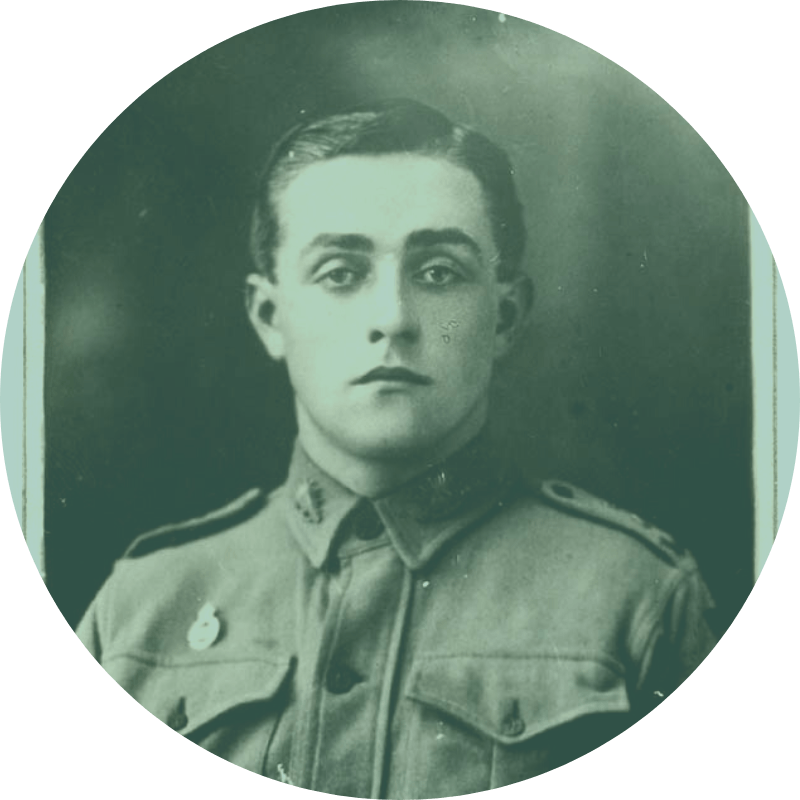 Australian Commemorative Rolls of Honour
Discover if your ancestor bravely gave their life in the face of danger during either World War.
Search records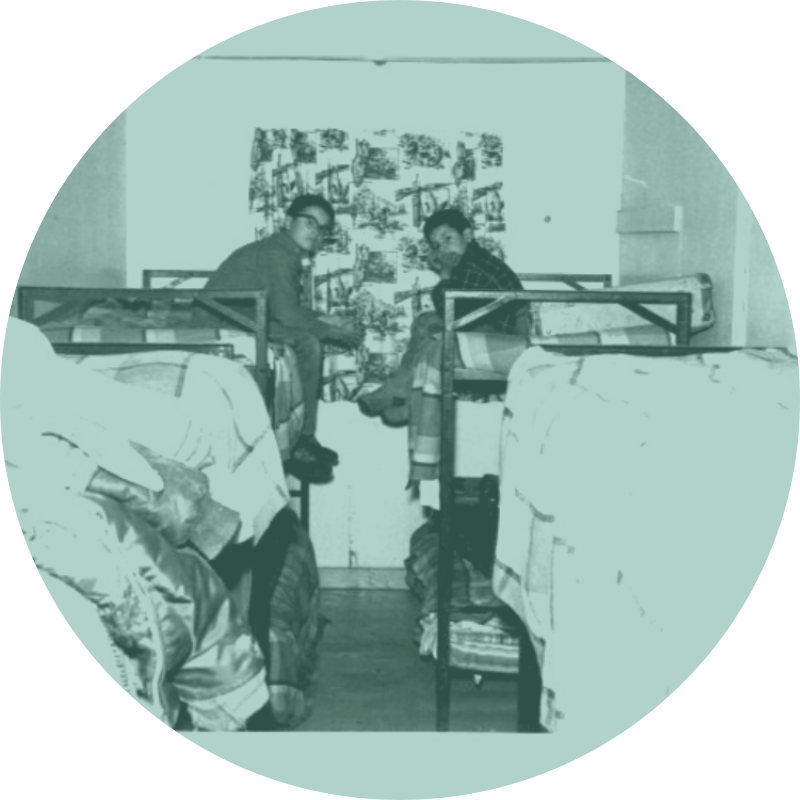 Imperial Force Nominal Roll 1914-1918
Discover your ancestor's rank, unit, and date of enlistment during the First World War.
Search records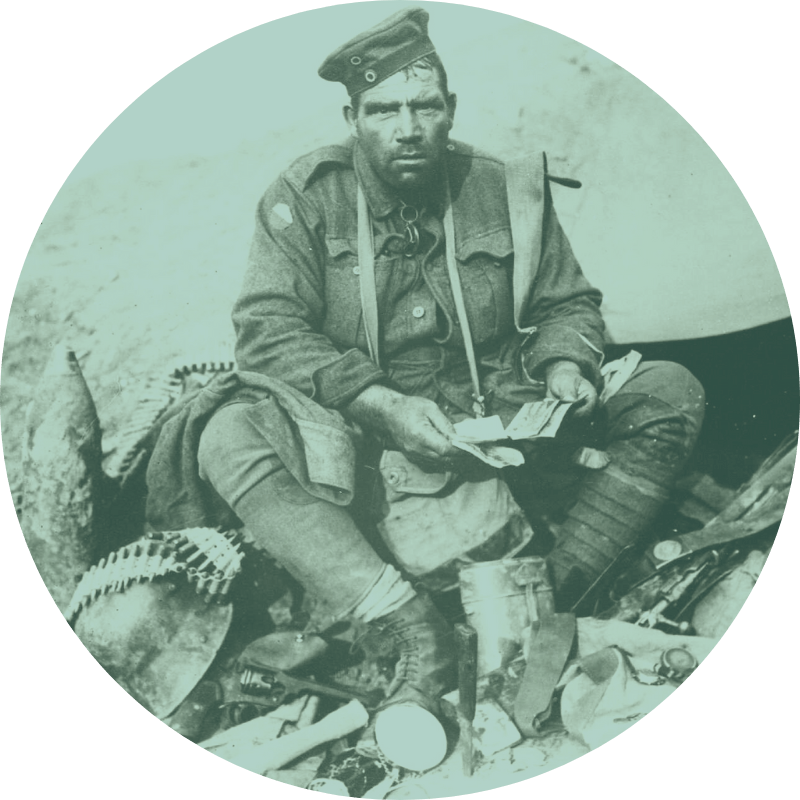 New Zealand World War 1 Soldiers
Discover the embarkation rolls of the New Zealand Expeditionary Force between 1914-1919.
Search records
Bring your ancestors' stories to life
With the help of our definitive guides, take your journey into your heritage to the next level.
The journey doesn't end with records
Diving into our extensive newspaper archive can help you not only understand the social landscape of the time, but help you to build a stronger and bolder picture of your ancestors' lives. Here's a rundown of our best newspaper resources for you to get lost in - and you won't find these titles on Trove.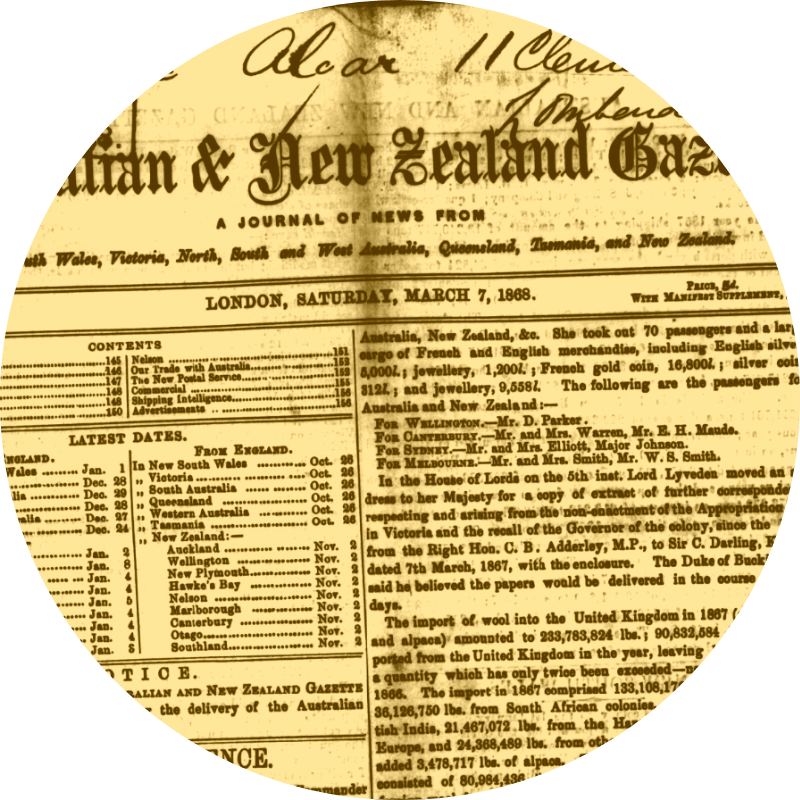 32 years of social history
The Australian and New Zealand Gazette focused on travel, international relations, and local news.
Search this title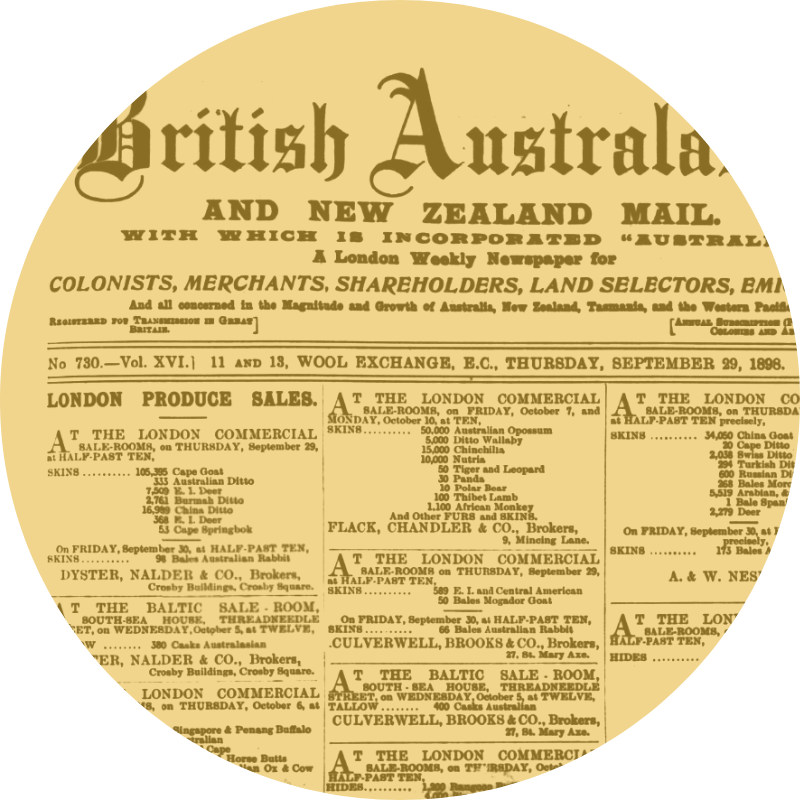 Discover the 19th century
The British Australasian reported on everything from trade, politics, and migration to the southern hemisphere.
Search this title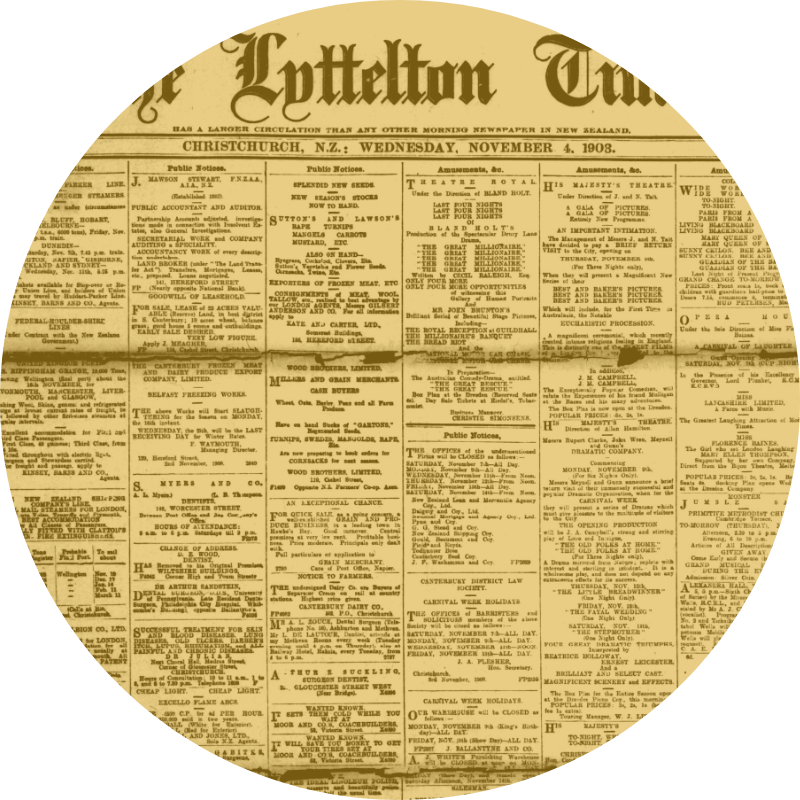 Browse over 3 million articles
There are an incredible 62 years of documented social history in expansive New Zealand title the Lyttelton Times.
Search this title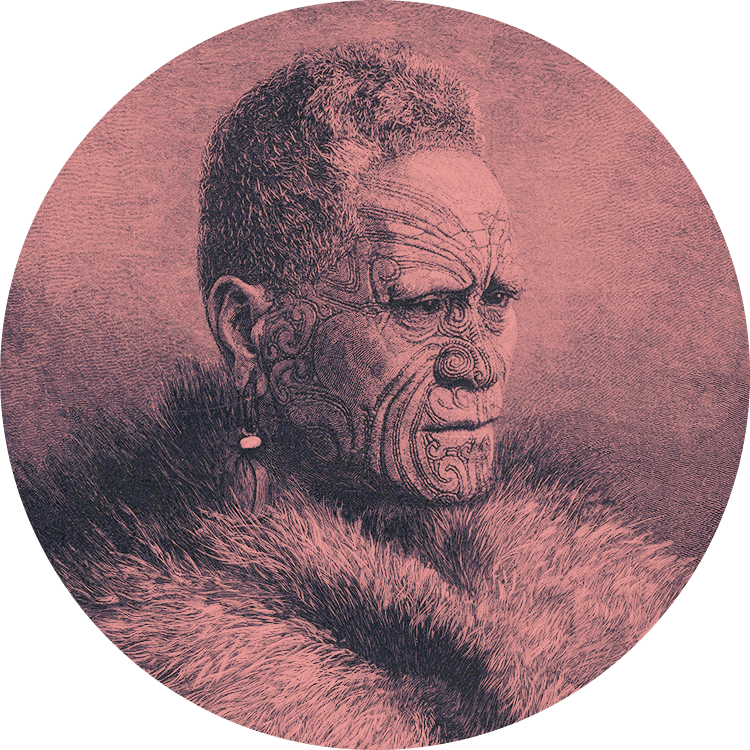 Explore Maori opposition to the British reign
To this day, not all Australasians are supporters of the British sovereignty. Indigenous populations defended their land against the British people in a series of conflicts across the 19th century.
Discover valuable information on these conflicts in our New Zealand Wars: Maori Campaigns collection, covering the years from the outbreak of Heke's War in 1845 to the end of the Kingite wars in Taranaki, Waikato and the Bay of Plenty, 1864. Alternatively, browse our Defenders of New Zealand & Maori History collection, which includes not only early accounts of the Maori's perspective on the wars but also fascinating portraits of the defenders, making this a poignant collection to honour your indigenous heritage.
Do you have criminal ancestors?
Dive into Australian convict records
With so many convicts transported from Britain and Ireland to Australia in the 18th and 19th century, our records can help you discover your criminal ancestors.

Search Australian convict ship records